Life @ LitmusWorld
We're changing the way employees connect with each other to build a great product. Be a part of the journey!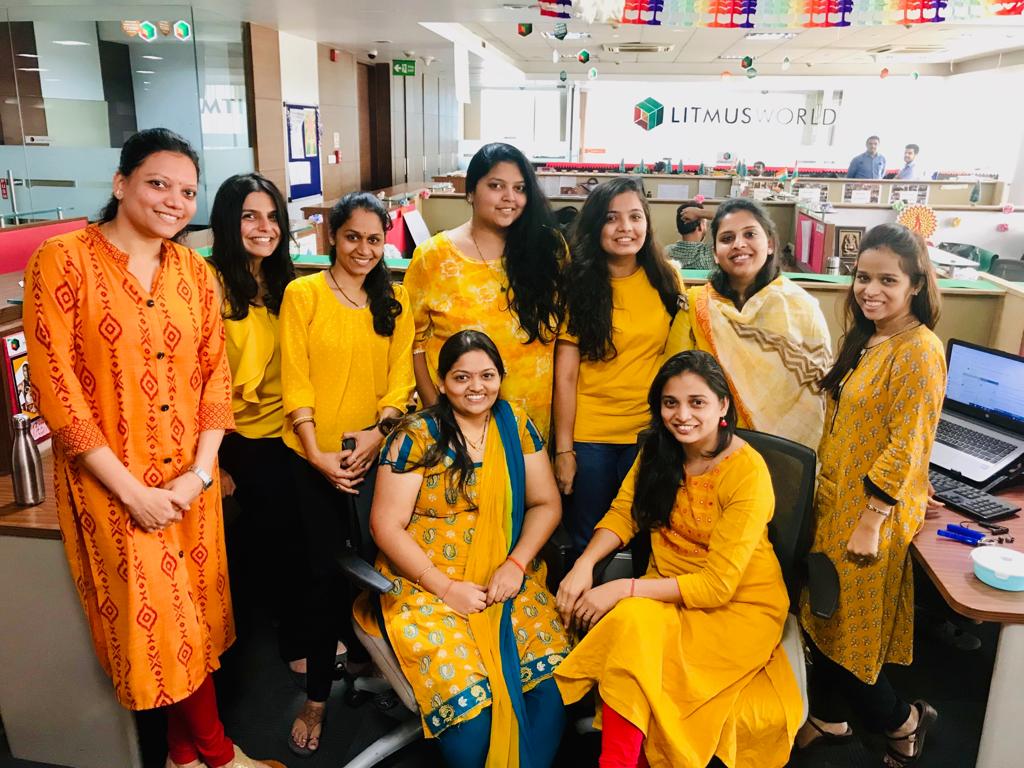 Navratri Yellow Day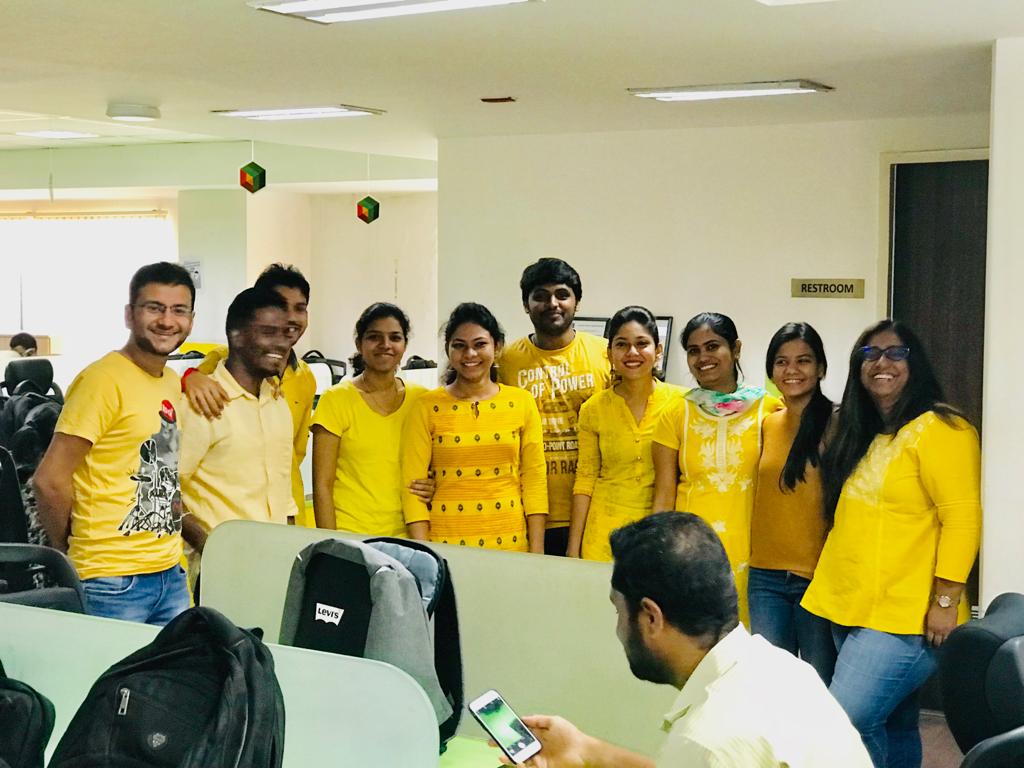 Navratri Yellow Day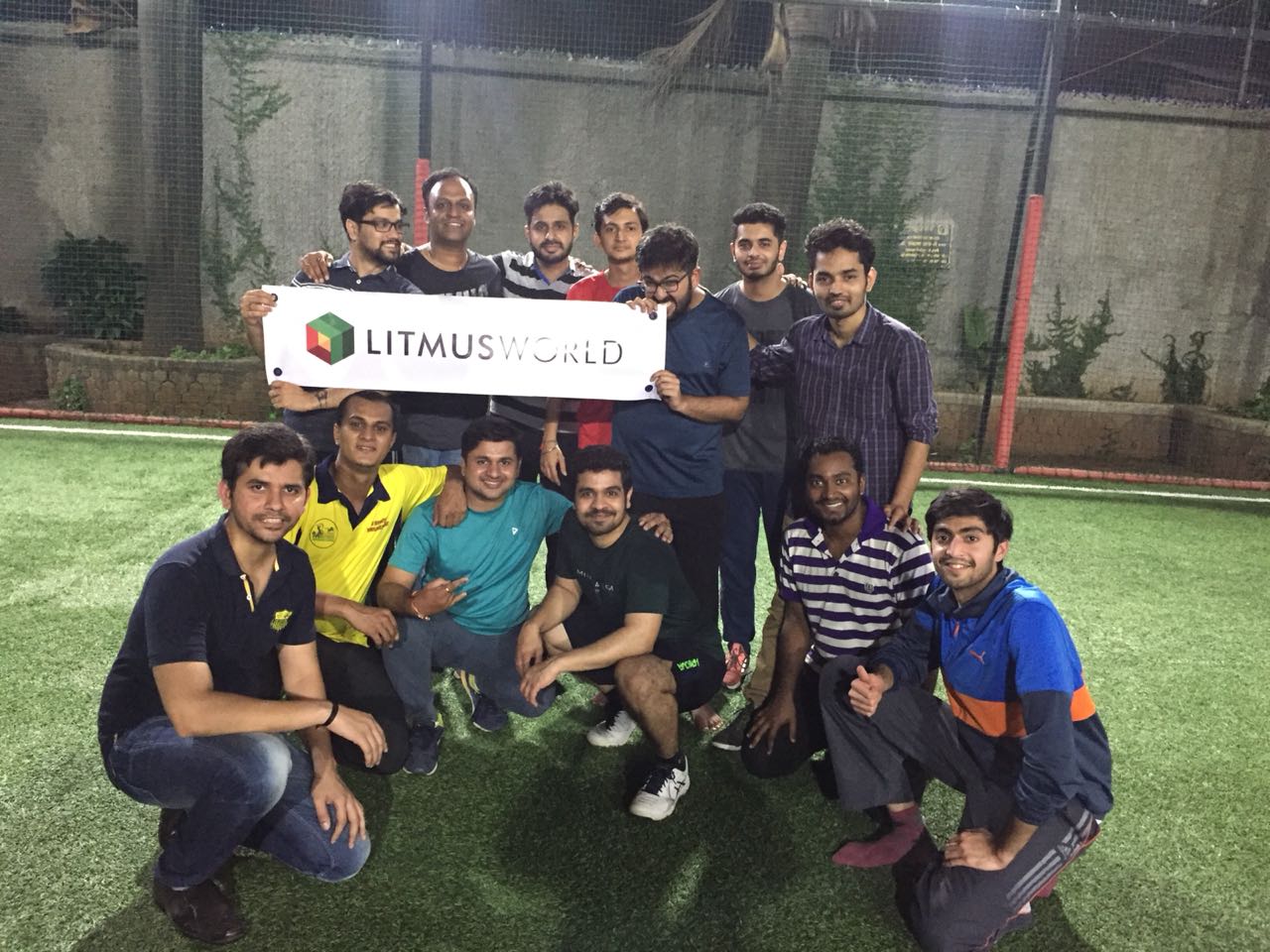 Monthly Cricket League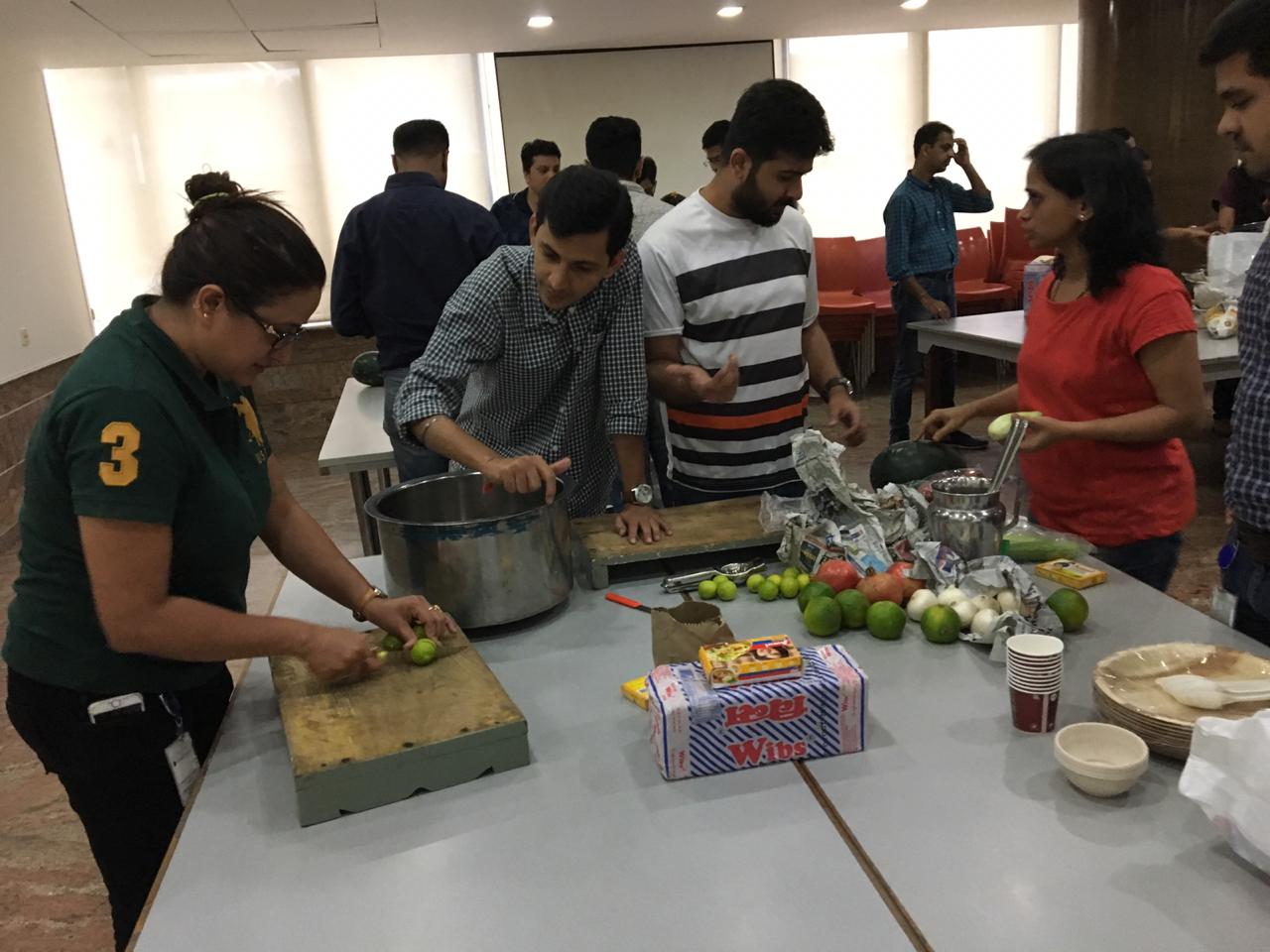 LitmusWorld Connect - MasterChef Contest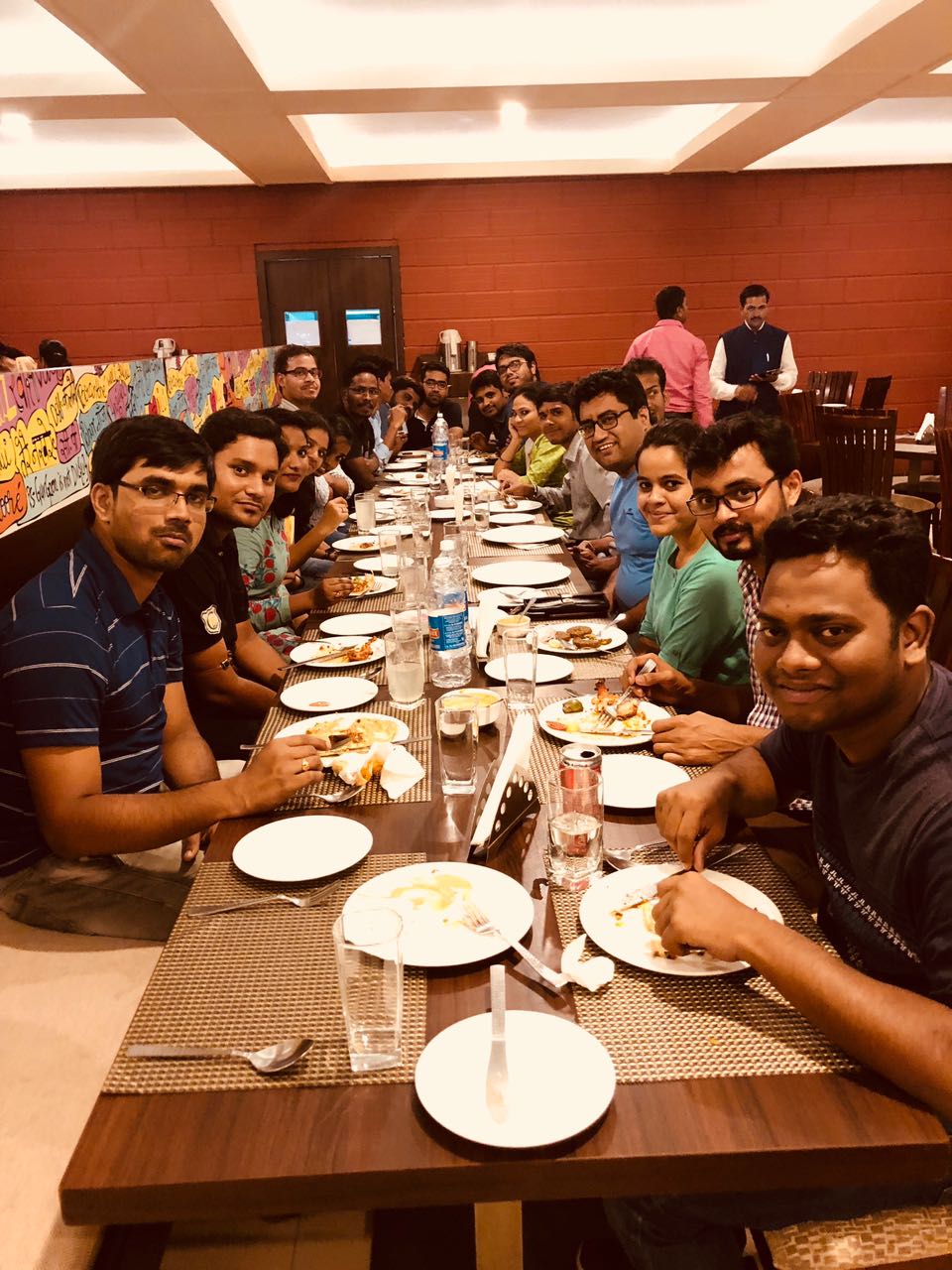 Team Dinner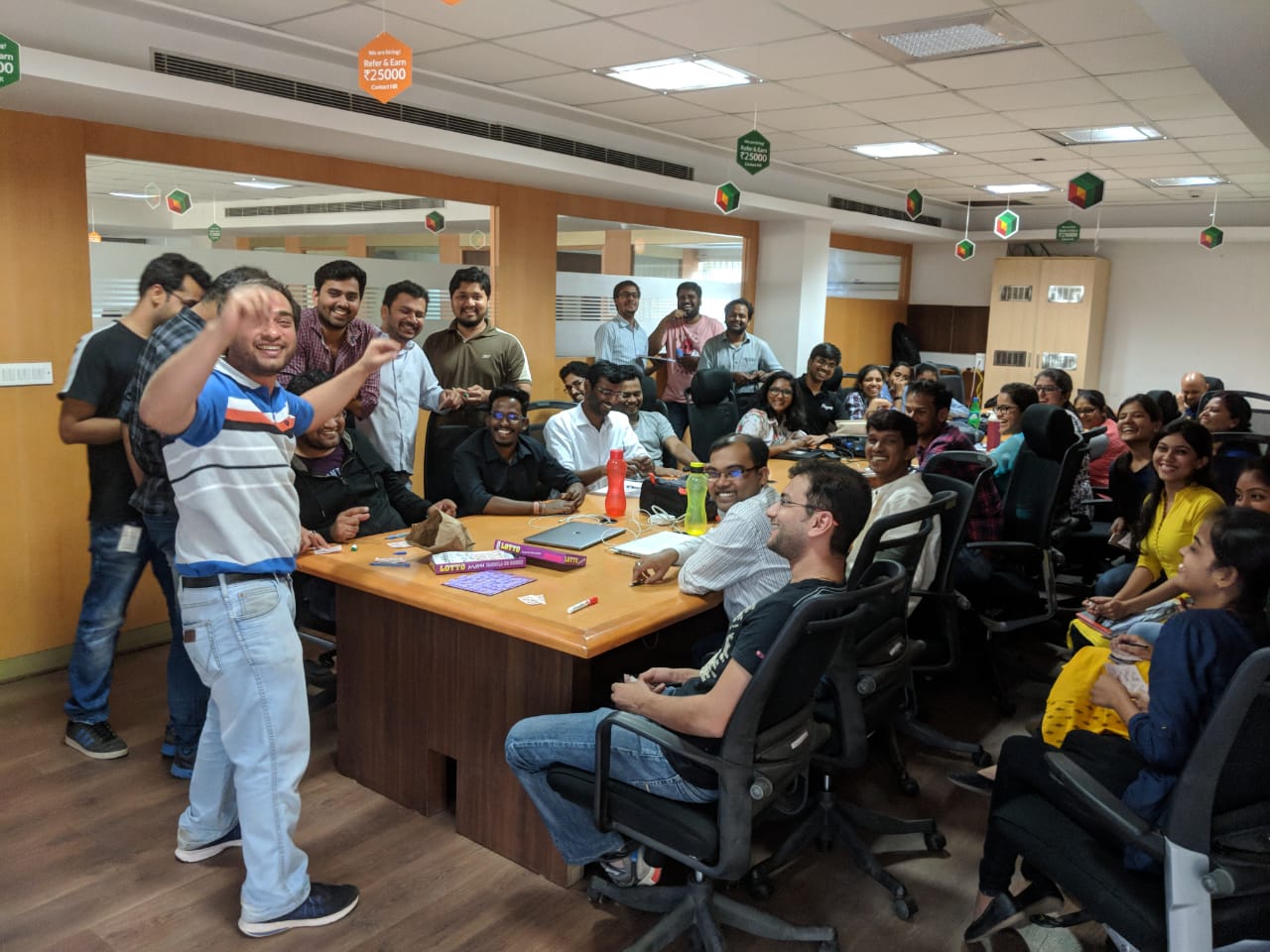 Fun Fridays @ Work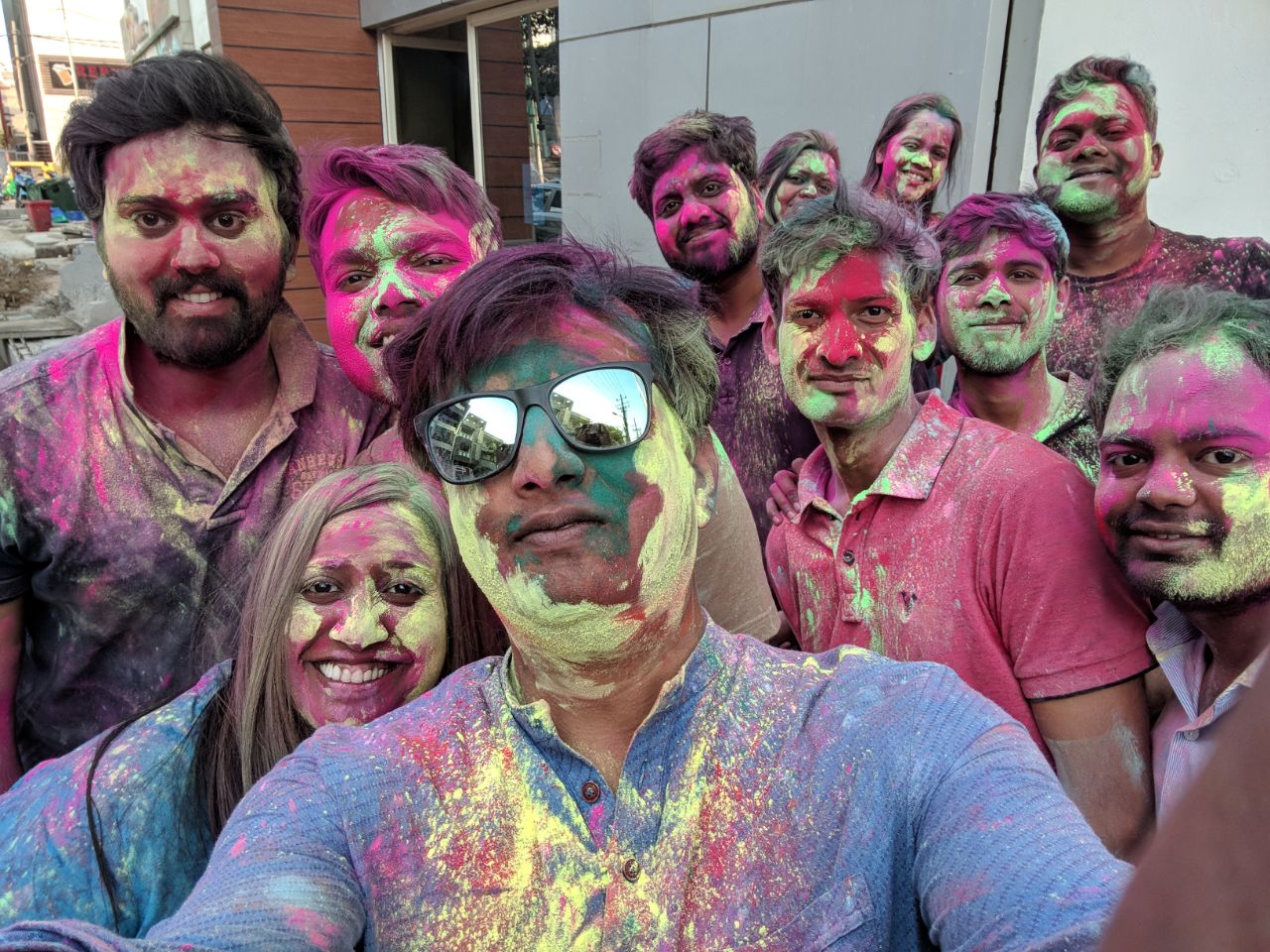 Holi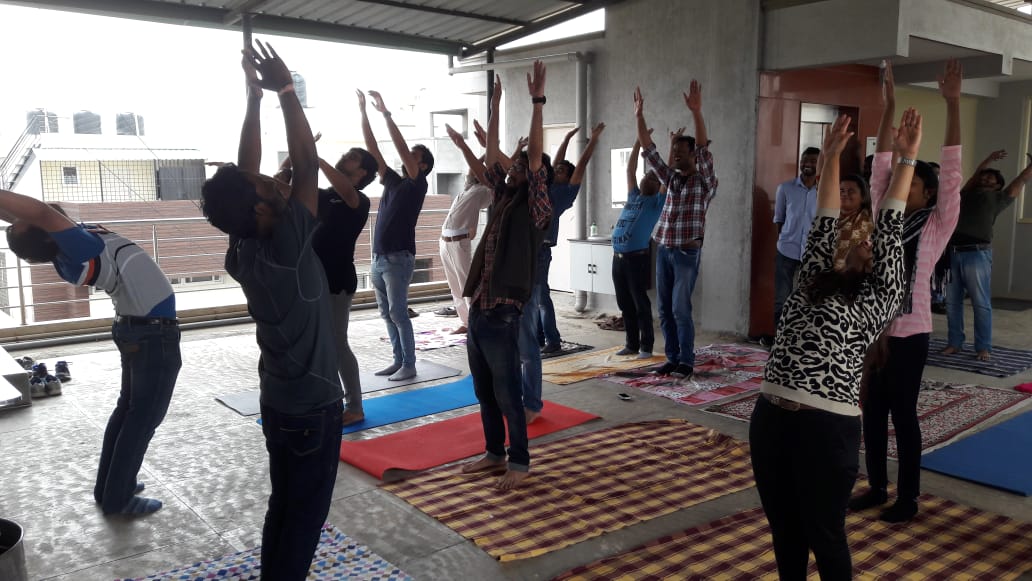 International Yoga Day

Fun Fridays @ Work

Independence Day Celebrations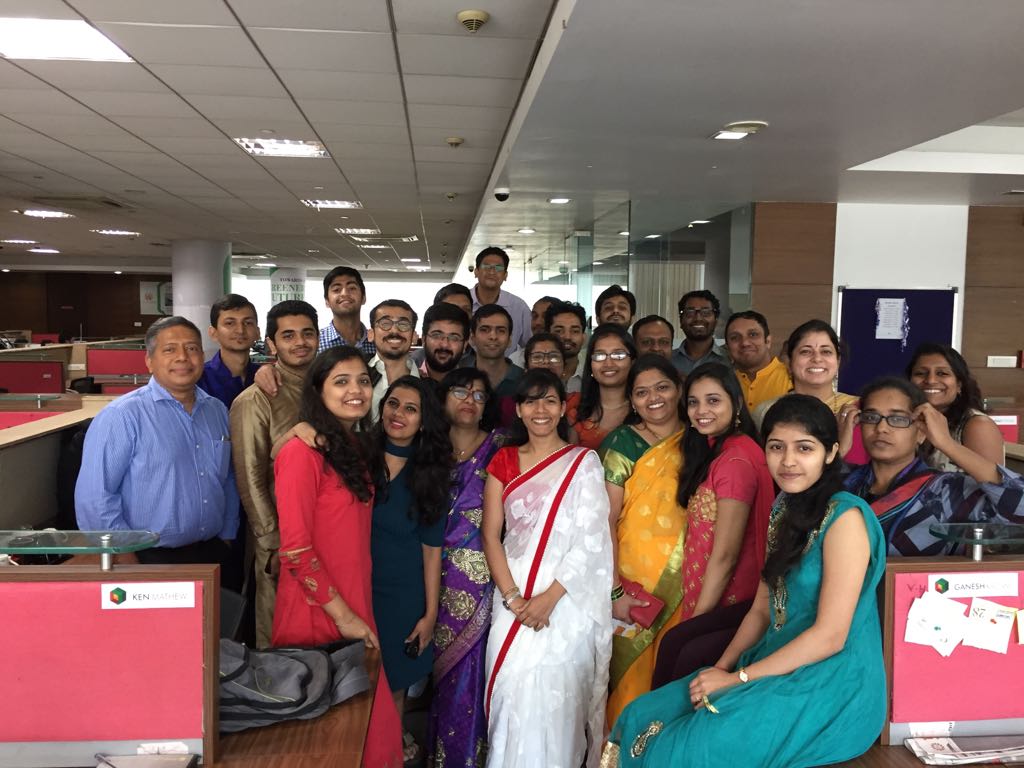 Diwali Celebrations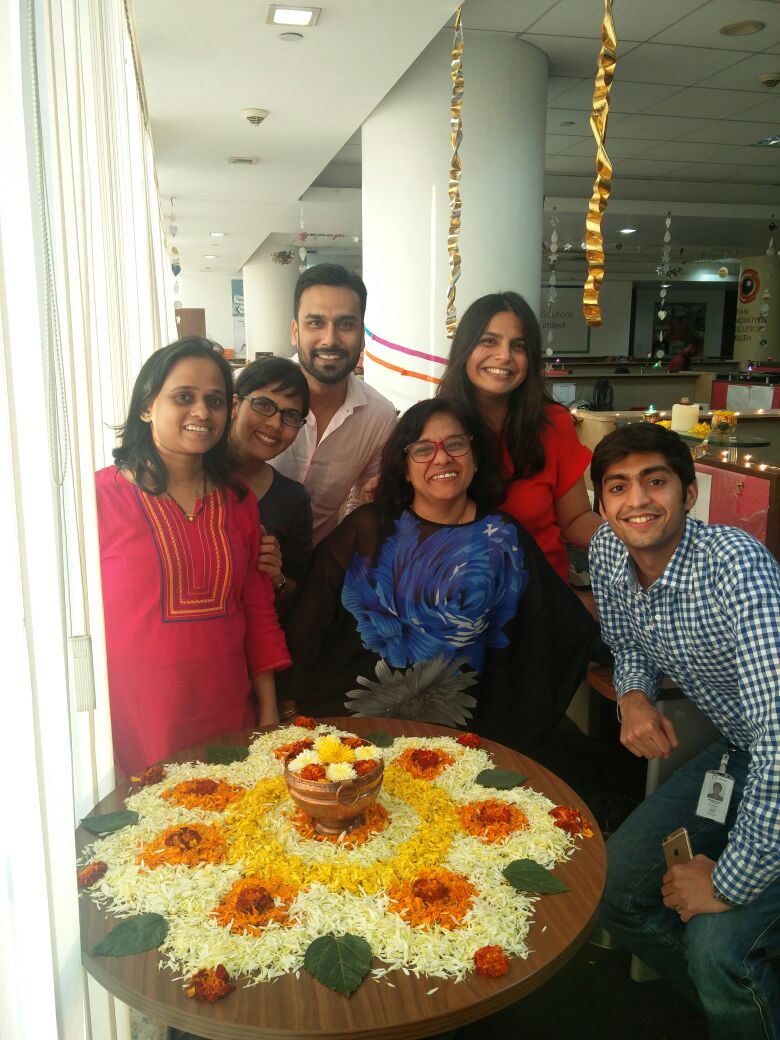 Diwali Celebrations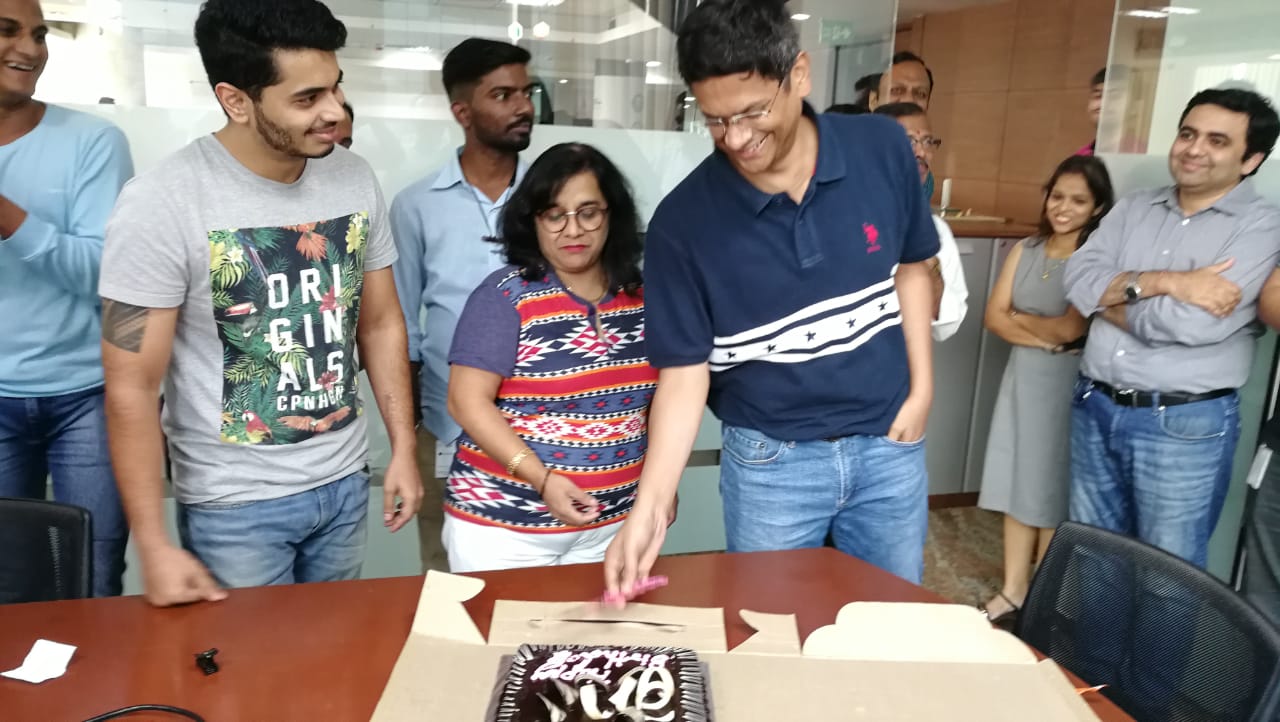 Birthdays of the Month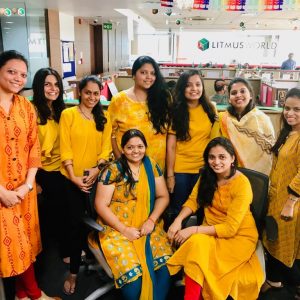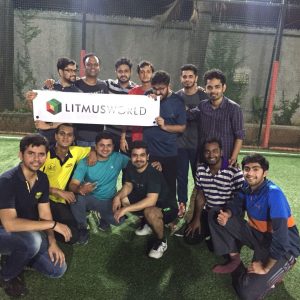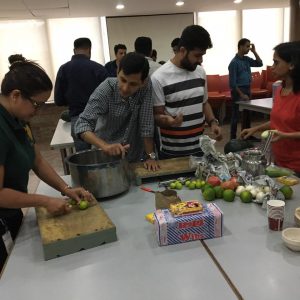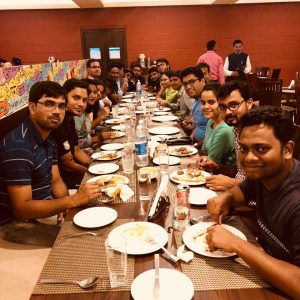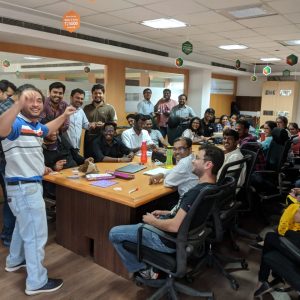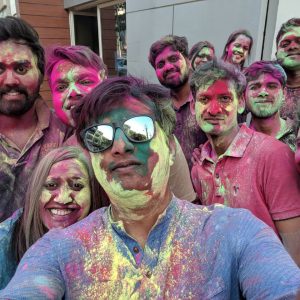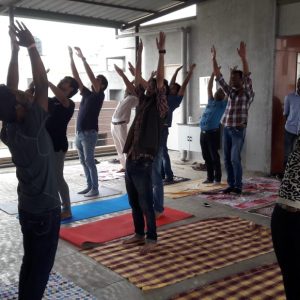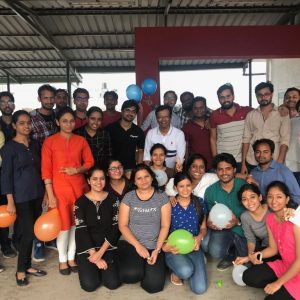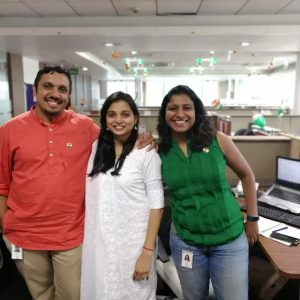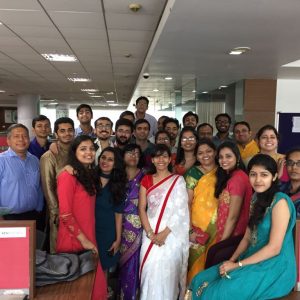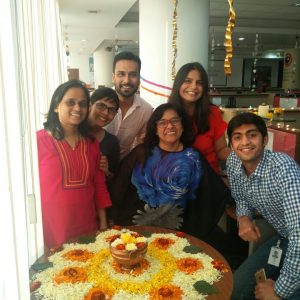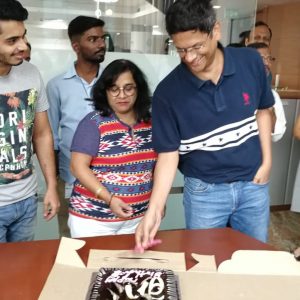 We are defined by the people who work for us and the dramatic improvements we enable for our clients. A team of 100+ champions with diverse backgrounds, based in Mumbai, Bengaluru & Gurgaon, are committed to driving success for leading brands across the world.
If you're motivated to work for a startup that is disrupting technology to drive customer centricity, apply now!
Don't see an opportunity that matches your skills? You can reach out to us at [email protected]. We're always on the lookout for great people and ideas.