About LitmusWorld
LitmusWorld is an enterprise SaaS platform that delivers dramatic improvements in business processes by enabling contextual conversations between businesses and their stakeholders. The platform delivers actionable insights across touchpoints to Measure, Act and Improve the overall experience, mainly, Customer Experience (CX) and Employee Experience (EX). This helps business leaders drive the customer centricity agenda through an agile approach. Over 3 years of driving business transformation across 125+ brands, we've built meaningful relationships between businesses and their stakeholders, that allows them to be more competitive and profitable, one touchpoint, one conversation, one relationship, at a time.
Leadership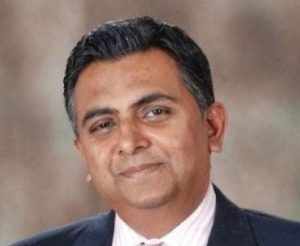 CEO
Sandip Sen

A forward-thinking veteran in the BPO industry who leads with inspiration & integrity and has achieved significant success across 30 years of global experience.
Former Global CEO, Aegis. Alumnus of XLRI Jamshedpur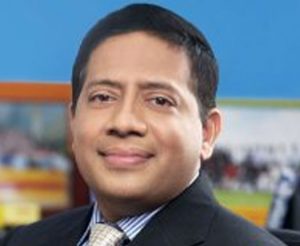 Co-founder/COO
Ramesh Natarajan – Co-founder/COO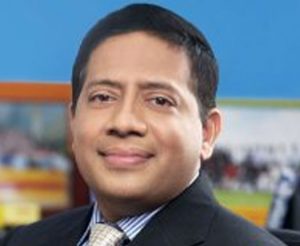 An entrepreneur and executive with 25 years of experience globally in customer management, general management, sales & marketing and research across industries. 
Former VP & CEO DHL Express – RoSA. Alumnus of IIT Bombay, IIFT New Delhi.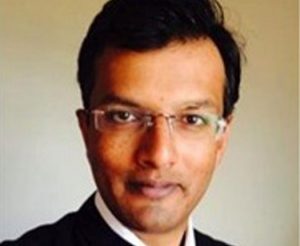 Co-founder/CTO
Manish Srivastava – Co-founder/CTO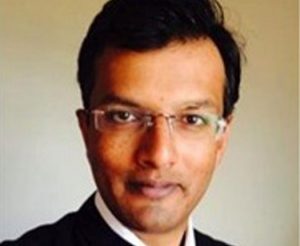 An entrepreneur and executive with nearly 20 years of experience in technology, research and innovation with additional experience in complex systems and data. 
Former AVP & Principal Architect, Infosys Labs. Alumnus of IIT, BHU, Varanasi.